Here at NAC, we are dedicated to providing you with a safe and healthy work environment. We don't want safety to just be a sticker on your hard hat. We have developed a variety of safety tools to help you address hazards on your job, so you can work efficiently and safely.
Please login with your NAC email to access monthly safety training, and other employee documents. First time logging on?  Click "lost your password?" to create your unique password.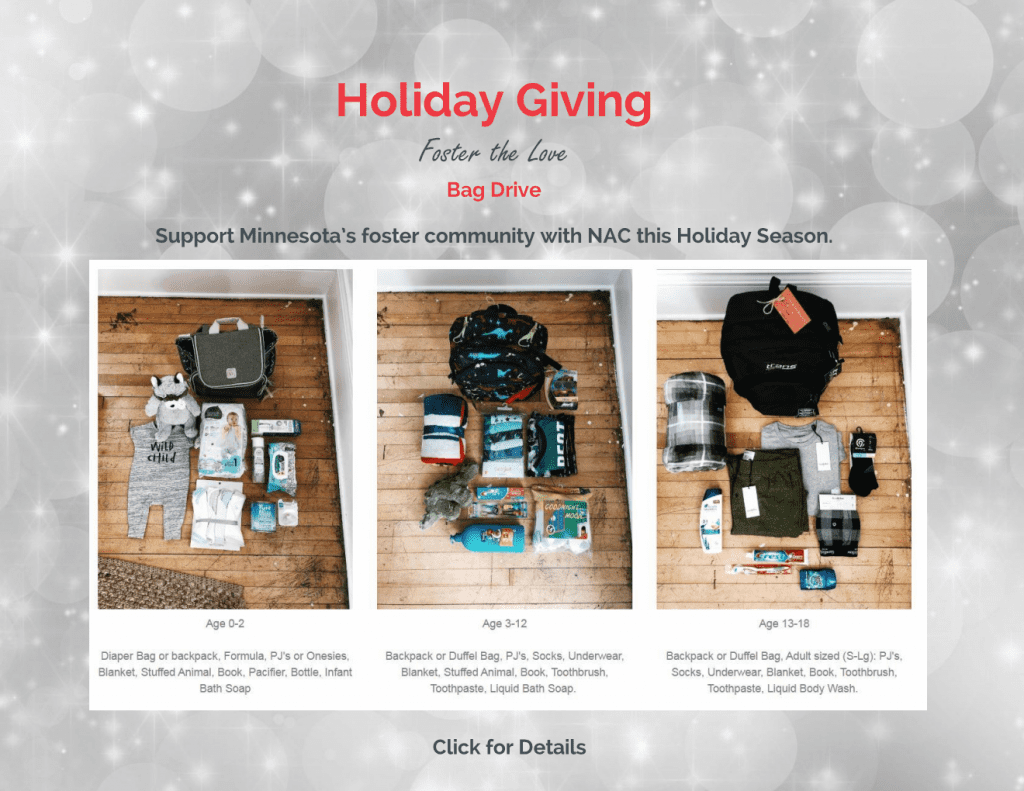 ORDER NAC GEAR: https://www.jensoncreative.com/nac  
 password: Nachvac  |  Order Cutoff: November 8th, 2019  |  order arrival: mid-december
For NAC Employees Only:
Sign Up to get NAC Emails!
Get Weekly Toolbox Talks and occasional Newsletters, Updates and Events.
Employee Resources: 
TimeAnywhere Office
TimeAnywhere Mobile/HomeComputer
Example (Jane Doe, SSN xxx-66-5555): User ID = JDOE  |  Password: 5555JD  |  Document Pass: 665555
Employee Handbooks (password protected)
Group Training (password protected)